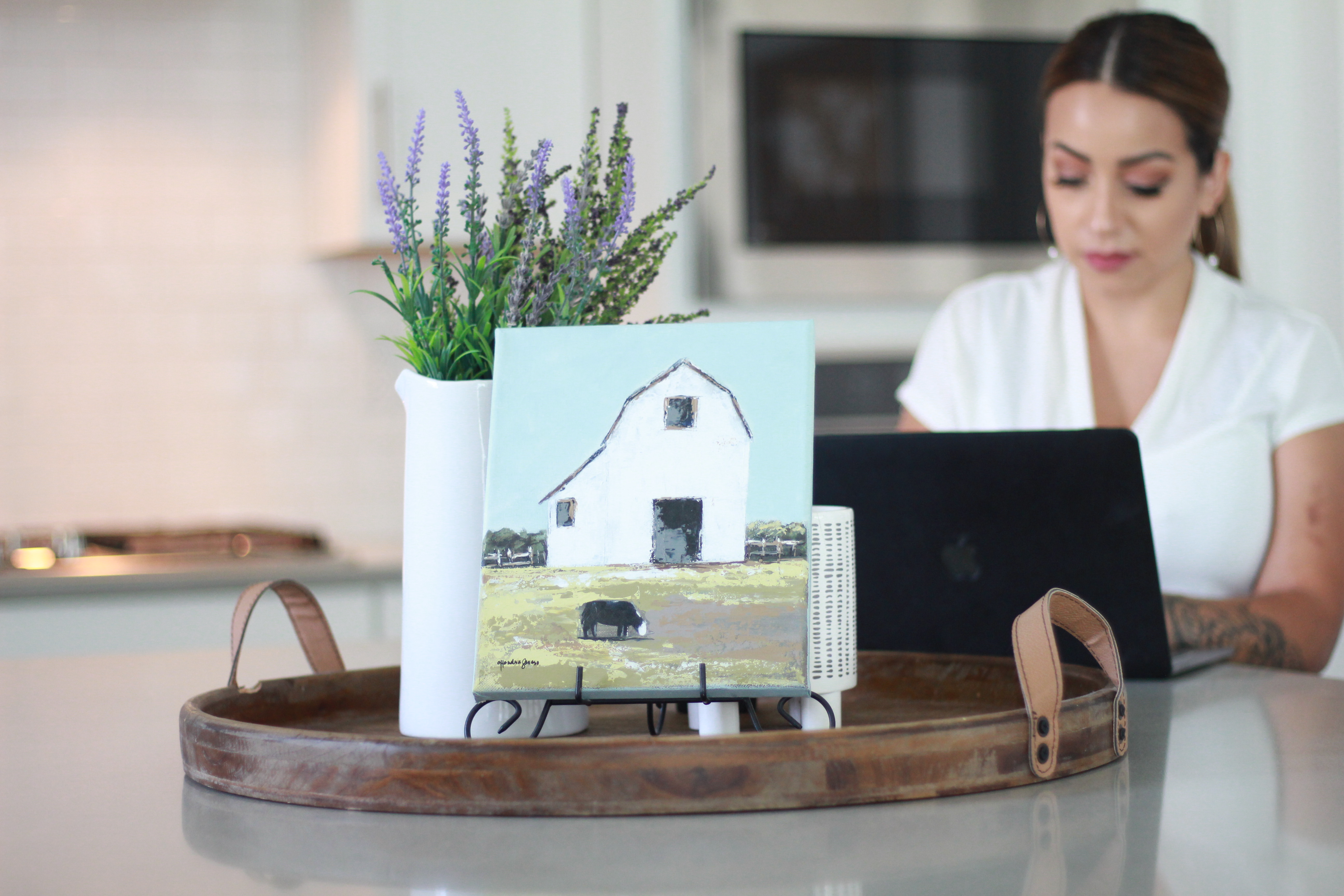 What make me special?
My passion for improving individuals situations can be traced to my pre-realtor days. Starting my career as a property manager and working my way up from there has been a humbling experience. I have been on philanthropy path from the start! The reason? I like getting people excited for a better future! I make sure our clients are satisfied from the beginning of house-hunting to the rest of their lives, living in the places I helped them find. providing the most suitable resolutions.
I want to help inspire and motivate everyone to be their best self. I plan on doing that by sharing what I have learned and how applying it has helped me achieve my goals. Empowering others to achieve their goals provides me with enormous gratification.
I have successfully built a referral based real estate business by taking advantage of social media marketing. I have helped hundreds of families into homes and have mentored some of the best agents around today!
My purpose is to simplify the process of renting, buying or selling the properties. Using up-to-date and innovative networks, I find the most rapid denouements, saving your time, money, and energy. Ultimately, my aim to make your dreams come true and help you initiate a brand-new chapter in life. The real estate journey is usually a once-or-twice-a-life activity for many, so it's easy to feel overwhelmed when entering this unknown ground. Some parts of the process have recently become more accessible through technology, but when every buyer has access to the same resources, it's tough to stand out in a crowd so the decision is still difficult. That's why working with a trustworthy real estate professional is a key to your success and I'd love to help you navigate through this complex process.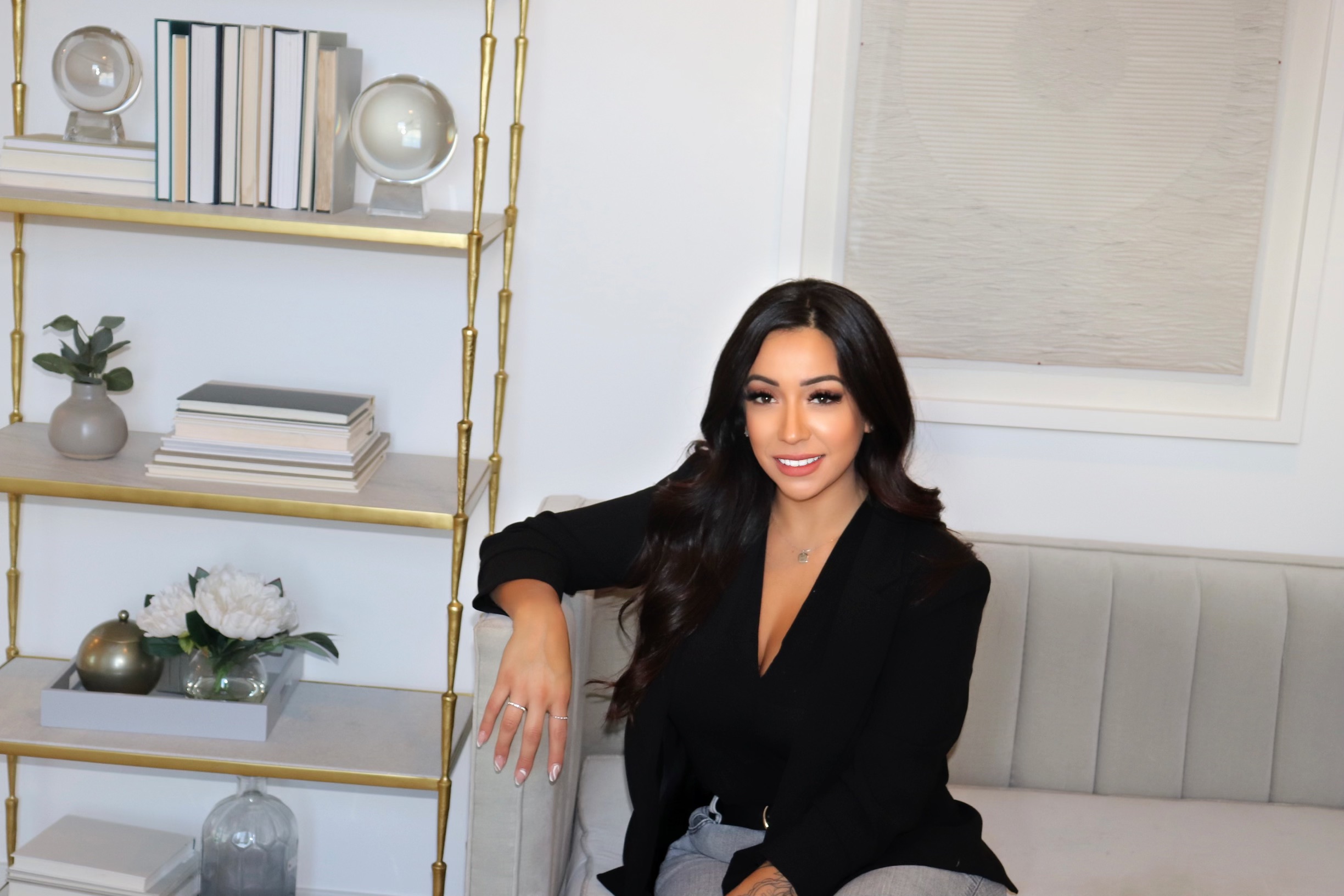 I definitely take my work home and instill my same principles and philosophies to my 2 sons. Being a single mom hasnt been the easiest, to say the least. They, like me, are fluent in Spanish. Ensuring my kids are bilingual has always been important to me. When we aren't trying to better the world, you can catch inside the boxing ring. The art of boxing is that you will always be learning. Boxing has been nicknamed "The Sweet Science" for a reason. ... It helps build a feeling of greater self-confidence that will aid us both inside and out of the boxing gym. Because "Everyone has a plan until they get punched in the mouth".